We are building the most trusted engine for digital transformation in the South West.
Our Mission
To bring order and efficiency to organisations by incrementally and knowingly improving their processes through the use of digital technology.
Who is Deep Blue Sky?
We are a team driven by the need to bring order to chaos. We increase the performance of organisations across the world by automating their processes and eliminating their waste.
Meet the Deep Blue Sky team
If I'd asked them what they'd wanted, they would have asked for a faster horse.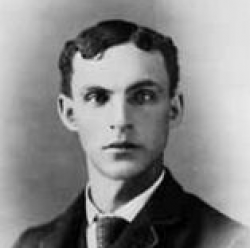 Henry Ford
Lean

We work in small steps, following the method that underpins the way the worlds greatest manufacturers and software companies work.

Value

Our transparent business model is based around our core belief; that we must provide value in everything we do.

Community

We use our skills to contribute to our community; providing subsidised services to local charities, communities and events.

Ownership

We offer clear options for owning or leasing the software that we build; according to your needs.
Our business model
​We've learned from 20 years experience that building software to transform companies is as much about winning the hearts and minds of its users as it is about the technology itself.
We build our projects in small, meaningful steps. This approach is more transparent and it helps you and your team to be confident about the way our software starts to change your company. It reduces risk and waste and allows you to monitor improvements to your company's processes - so you get more value for every penny you spend.
Our in-house team takes each of your projects from concept through to delivery. As a small, highly-skilled team we are able to consistently exceed your expectations by combining your original needs with our unique expertise.
Our core business model is based on fostering a long-term, collaborative relationship with our clients — it is not about selling a big-ticket item and walking away. We build in small steps, proving value as your company grows.