Make the most of 2018
Discover the steps you need to take to become a more effective company
A recent report by McKinsey shows that about half the activities people are paid to do globally can be automated using currently demonstrated technologies. The automation age is set to dramatically change how your company operates - are you ready?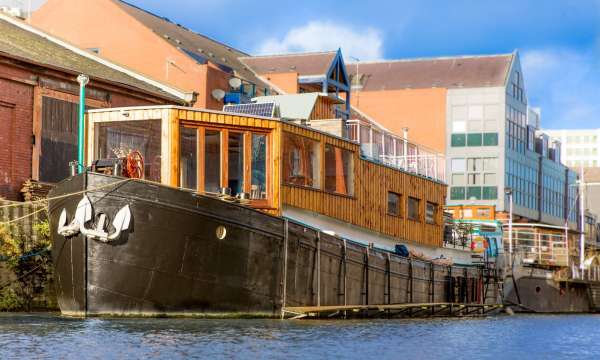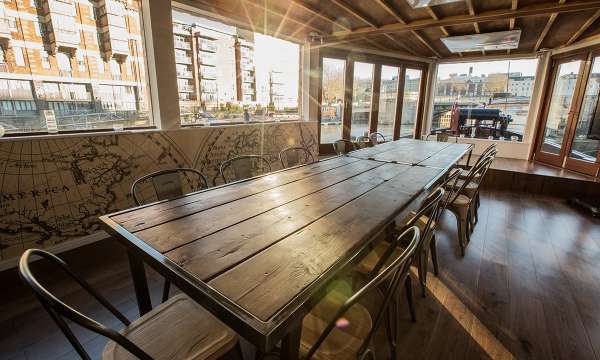 Don't get left behind
Start your Digital Roadmap for 2018
In 2017, even the word digital has taken on a new meaning. Once synonymous with IT, digital should now play a vital role in everything from HR, to sales and marketing. An unprecedented period of business growth as digital innovations collide with new teams and disrupt whole industries and business models is upon us.
Come along to our free breakfast event to understand the State of Digital and get access to the tools you need to build a successful Digital Roadmap for 2018. We'll cover what your company needs to be doing online, highlight the common pitfalls to watch out for and share tips on how to ensure the best return on your investment.

Book Now