Test your digital readiness in minutes.
Uncover your company's digital readiness and identify the risks you face this year.
Free Today - Start Now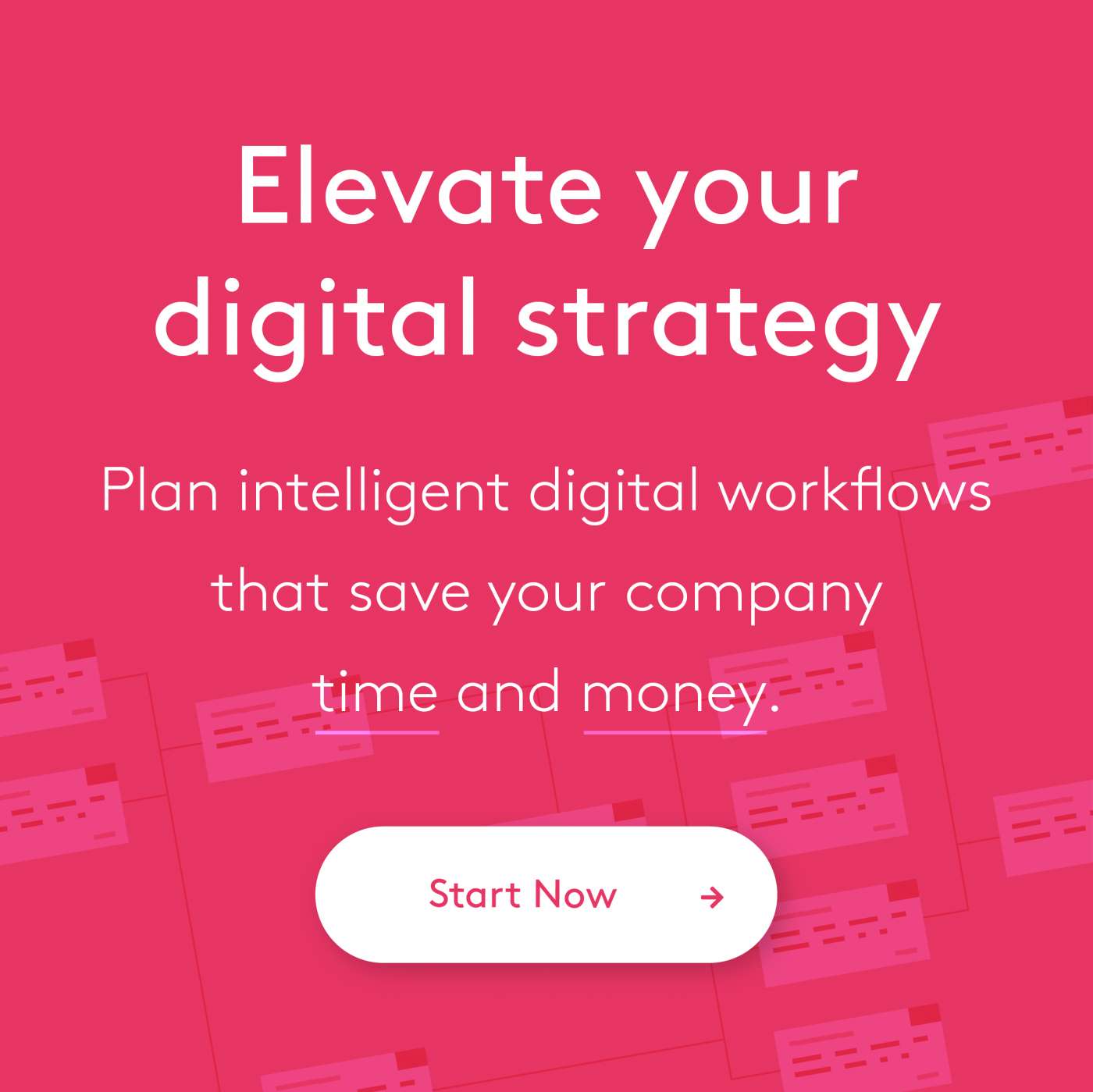 A full digital readiness report in minutes.
Get a full assessment of the digital innovations and disruptions set to impact your business in the next 5 years.
By answering a few quick-fire questions, we are able to highlight the most crucial areas of cost-saving and growth in your organisation.
Our plain-English report will show you how to improve your customer engagement, improve staff morale and automate your workflows to reduce overheads.
The online process takes a few minutes to complete and for a limited time we're offering the assessment free of charge.


Free for a limited period - Start Now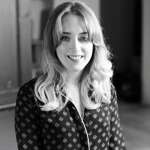 "We would love to appoint you guys to help us with aligning our 2 year IT strategy, we are very excited to get working."
Elspeth Tull — Sims Hilditch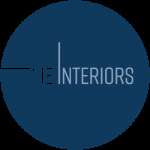 "Thanks for begin so generous with your time and ideas. What Deep Blue Sky does really stands out."
Teresa Hunter — TME interiors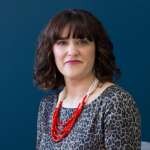 "I had the chance to review your benchmark report. It's really interesting and we'd love to explore it with you more."
Kristal McNamara — Flexology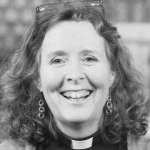 "The session was so helpful for us and, I think, ironed out some of the problems we were encountering, if only in our understanding."
Tim and Debbie — St Stephens
Can you survive a digital age?
Get a FREE Digital Readiness Report today to future-proof your company for tomorrow.