We create digital platforms
to improve people's lives.

Deep Blue Sky is changing...
After 10 years building amazing platforms in dozens of markets, Deep Blue Sky is focusing its efforts in just a few places where we believe we can have a positive impact.
This means we are no-longer taking on external clients.
Instead, we are putting all of our efforts into supporting our existing Spirit-based clients and building our own customer-centric platforms that we believe will make the world a better place.
"Deep Blue Sky's mission has always been to use digital technology to create a better world.

10 years on, we are refocusing on those projects that allow us to have the greatest global impact."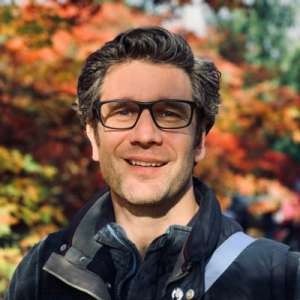 Jim Morrison
Deep Blue Sky
Discover OneSub - Better News
Discover our new platform for better news...