Prepare for Digital Disruption
A toolset for success
Did you know that 72% of business leaders are acting now rather than waiting to be disrupted by competitors? While over 45% admit they are not using digital to connect with their customers effectively - are you one of them?
Attend our FREE Business Breakfast to:
Understand the five pillars of Digital Disruption
Build a clear Digital Roadmap for your business
Ask the experts your big questions on Digital Transformation
Get access to a half price Business Audit to ensure success in 2018
There is a major risk that you will quickly lose ground to competitors who are effectively modernising or that your market will be challenged by a disruptive newcomer. In either case, you will not be able to react fast enough to ensure your survival. Elsewhere across all sectors, people are using technology to reduce their operating costs which will make it increasingly hard for you to compete.
Event details:
Location: Cedars Meeting Room, Venue Reading, Park House, Whiteknights, Reading, RG6 6UR.
Time/Date: 8:30-10am, Thursday 8th February
Food: Tea, coffee and a light breakfast will be provided!
Book Your Place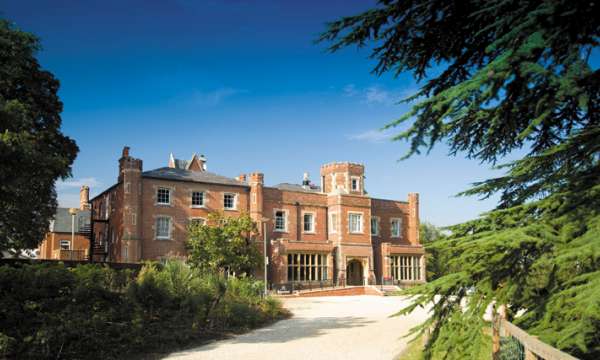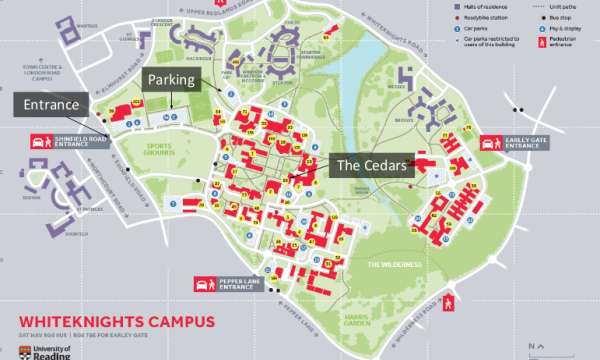 Please note: This event is for business owners/directors only. We hold lots of events throughout the year for marketing professionals, developers and anyone else interested in digital. Please drop us a line if you're interested in attending these events@deepbluesky.com