Thrive in the Digital Economy
Plan for Digital Disruption
In the UK, businesses have embraced digital transformation and the changes in culture that are needed to thrive in a digital economy. Tech City UK reported that the UK's digital economy grew faster than any other part of the economy, rising 32% to a £161 billion turnover. At this event, we'll look at the key ways that you can ensure your business is part of the rising 32%.
Attend our FREE Business Breakfast to:
Understand the five pillars of Digital Disruption
Build a clear Digital Roadmap for your business
Ask the experts your big questions on Digital Transformation
Get access to a half price Business Audit to ensure success in 2018
There is a major risk that you will quickly lose ground to competitors who are effectively modernising or that your market will be challenged by a disruptive newcomer. In either case, you will not be able to react fast enough to ensure your survival. Elsewhere across all sectors, people are using technology to reduce their operating costs which will make it increasingly hard for you to compete.

Location: The Waterfront Meeting Rooms, Bristol, BS1 4SB
Time/Date: 8:30-10am, Thursday 22nd February
Food: Tea, coffee and a light breakfast will be provided!
Book Your Place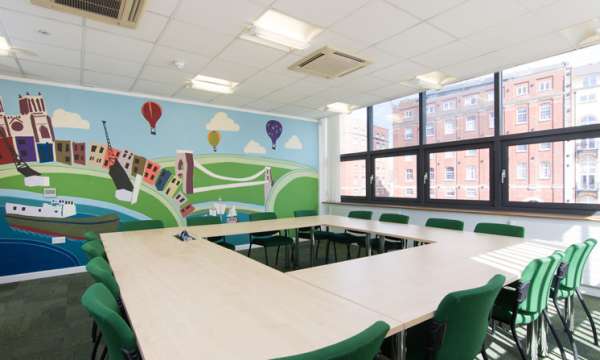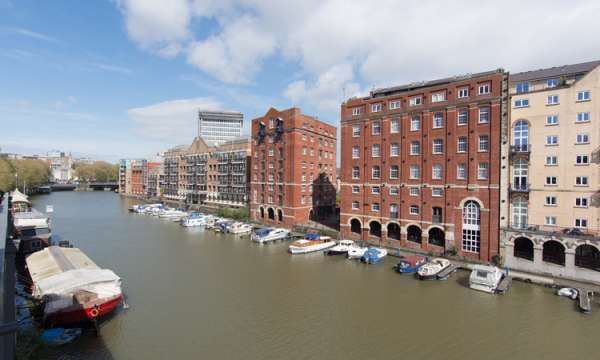 Please note: This event is for business owners/directors only. We hold lots of events throughout the year for marketing professionals, developers and anyone else interested in digital. Please drop us a line if you're interested in attending these events@deepbluesky.com