Build a clear digital strategy roadmap
We build clear digital roadmaps to focus, engage and motivate your entire organisation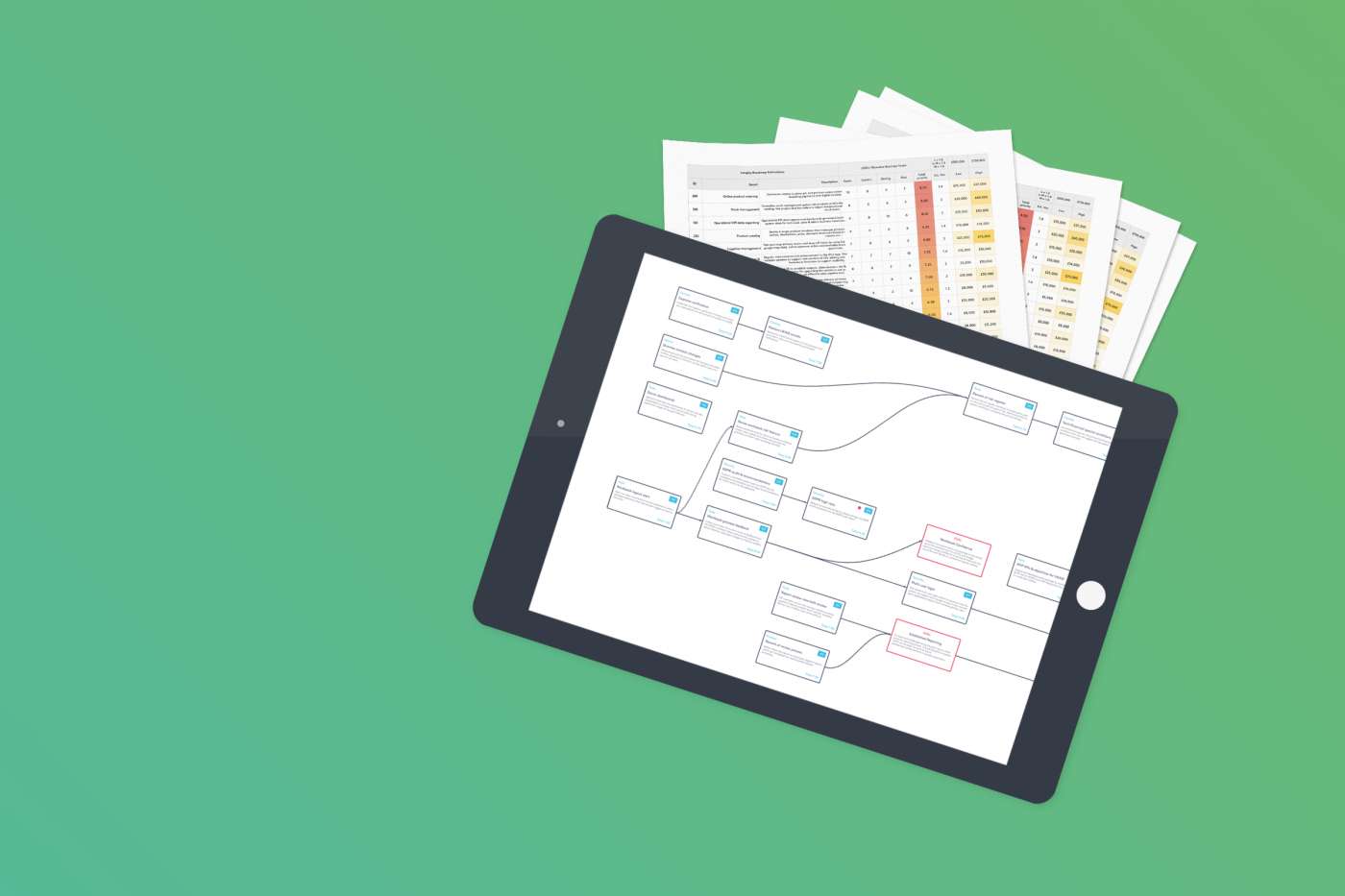 Intelligent Digital Transformation.
We can help you to uncover the key risks in your digital strategy and outline the best path to take to ensure long-term digital success and company growth. Our Digital Roadmap is a rational plan that helps you prioritise investment and effort.
We get started by bringing all your key stakeholders into one room. Together we'll map out your critical workflows and highlight the dependencies and relationships between each step in the process. This clear picture of the current process will allow us to assess the fastest route to success by maximising efficiency.
Following the workshop, our team of digital strategists will analyse the workflows and produce a Digital Roadmap and Priorities Model document. These will form the cornerstone of your digital direction for the next 2 years and will be continually updated as new opportunities and risks arise.
Contact our digital strategy consultants today.
Assess you digital strategy.
Run a comprehensive assessment of your current digital strategy for free, online and in minutes.