Engineering - Flexi, Remote, PT/FT, £25-50k
Flexible, remote roles in PHP, Python, js/Vue etc.
​​​​​​​
​​​​​​Help us scale products engineered to fix the world.
Apply Now
Fully remote, fully flexible, fully engaged.
Deep Blue Sky are looking for inventive, engaged, intelligent engineers to help us fix the world (OneSub) and have some fun while we're doing it (twiDAQ).
After 20 years building other people's dreams - from little charity websites to multinational government aid platforms - we have decided to focus our skills on creating our own change in the world.

We will achieve this through two consumer-facing brands.
Since late 2018 we've been working hard to get the underlying technology right, on defining the products and on establishing good relationships with investors. We're now ready to grow these platforms in the real world - and that's where you come in!
We're a small, close, team of engineers, designers and writers working fully-remotely* and fully-flexibly.
We're looking for a fully-engaging team member who can cultivate, propagate and accelerate our marketing and social media presence and help support the growing number of people around the world who are using our platforms every day.
Here's our stack. Find your own fit.
We're a small team and these are young products that need engineers who understand the joy of mixing specialisms with technical diversity.
Our stack roughly consists of a set of predominantly Python (OneSub) / Perl (twiDAQ) micro-services for modelling & ML, then a PHP application layer and then VueJS applications front of house. Storage is in MySQL.
We also operate Android (Kotlin) & iOS (Swift) apps for all our products which are tightly integrated to the VueJS layer.
Everything lives in GitLab where we pipeline, compile & deploy.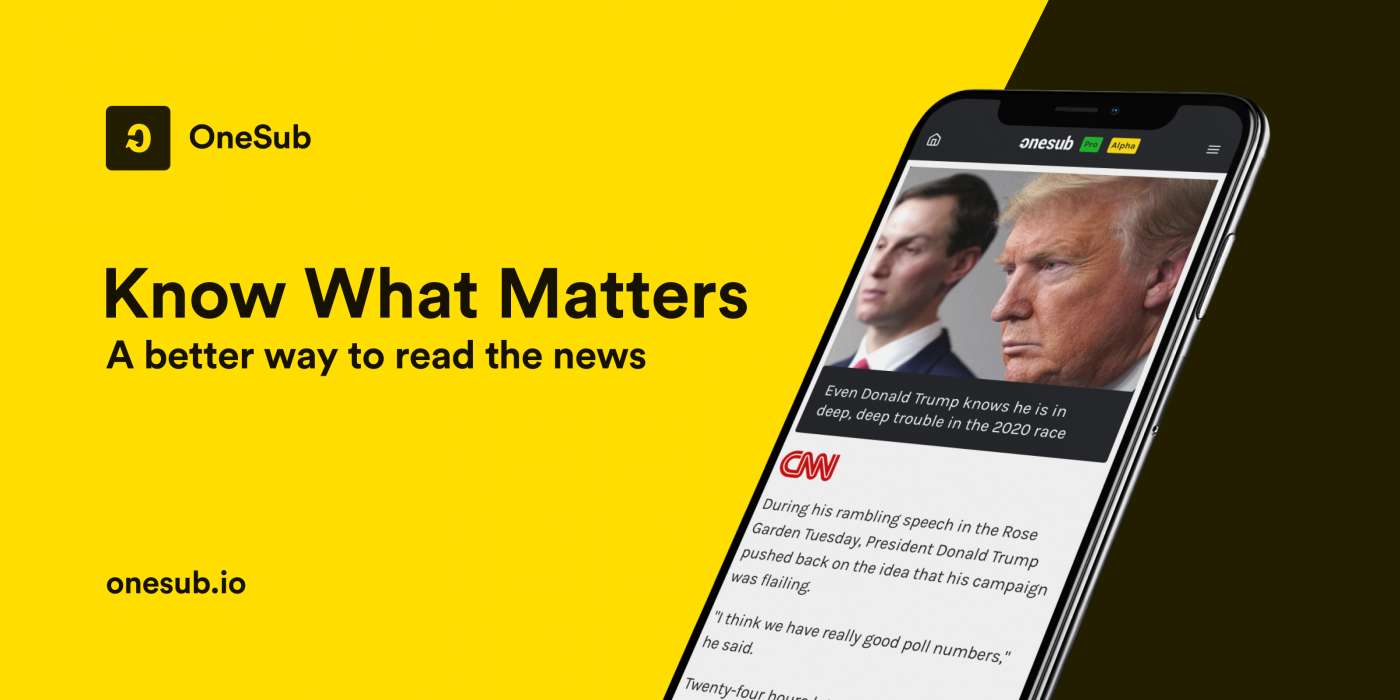 OneSub - #KnowWhatMatters
OneSub is a global news app that helps people to know what matters in their world quickly, each day.
We use AI to scour the internet for news. It learns and understands what's really happening so that it can compile a personal daily news feed for every individual.
Through our deep understanding journalistic bias our readers can trust that we are giving them a culturally and politically balanced view of the world.
Our transparent and accountable approach to AI modelling and content recommendations helps to foster and support this trust.
Visit OneSub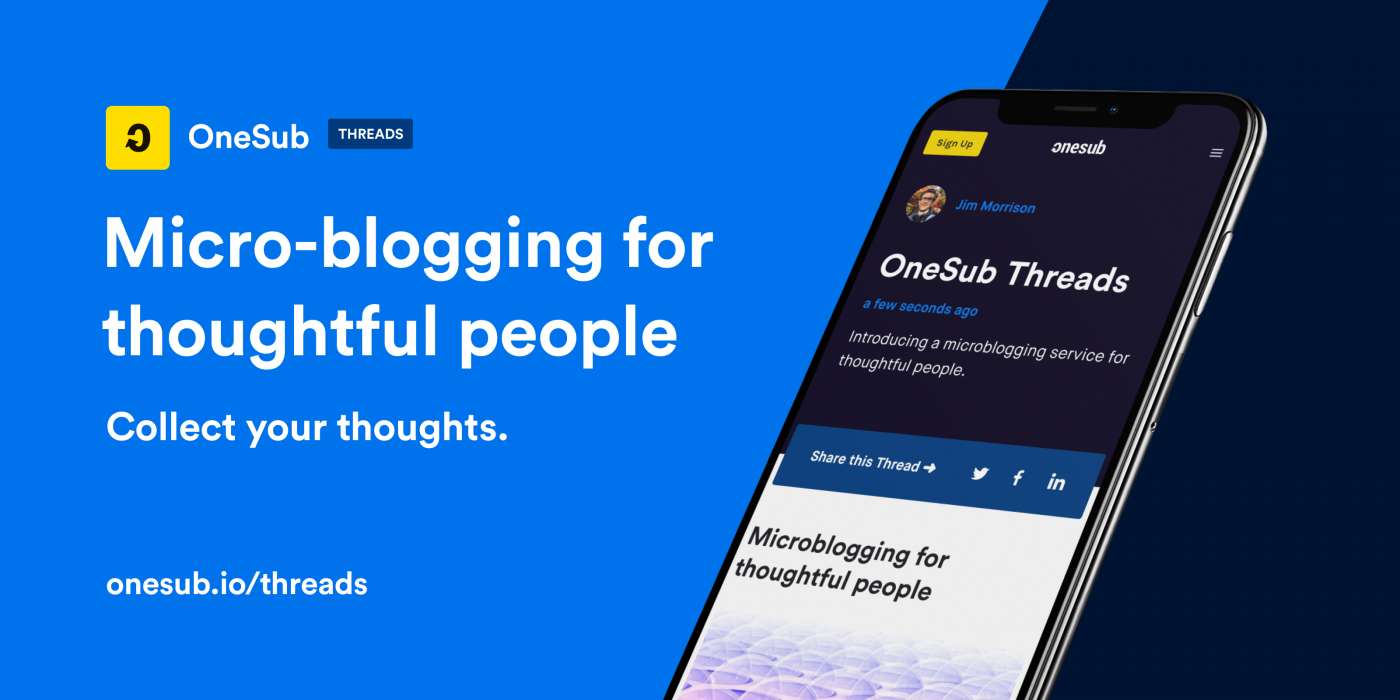 OneSub - Threads
Our Threads platform puts the power of OneSub's news intelligence right into the hands of our readers. It allows anyone to create quick, insightful blogs from multiple news sources.
The news moves pretty fast and a lot of truth is lost. Threads is a place for people to compile their own, more thoughtful look at how stories and ideas connect, intersect and develop over time.
Threads is fully integrated into OneSub's story engine, behind the scenes. This will allow us to integrate Thread commentary directly into the news feed and it allows Thread readers to dive into the context behind the cited articles.
Check out OneSub Threads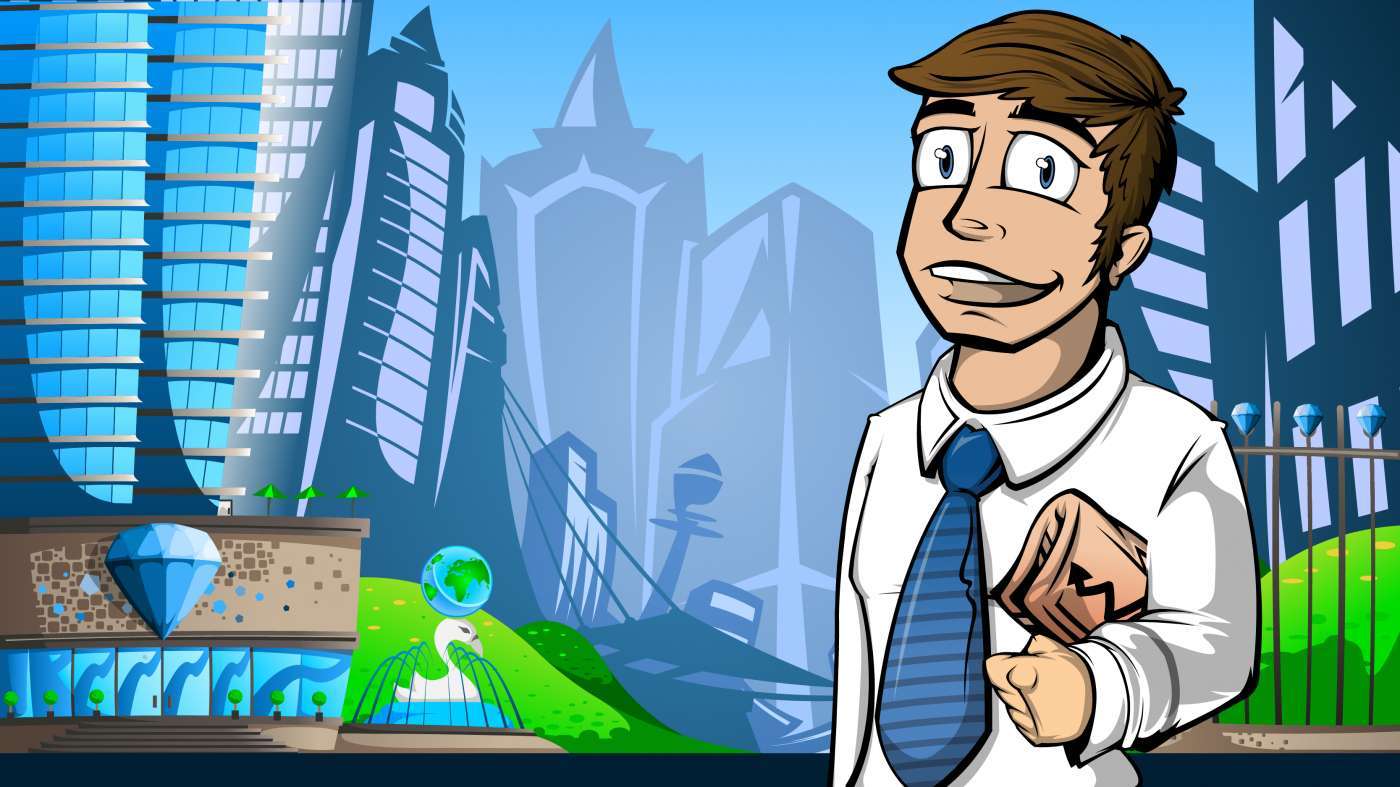 twiDAQ
twiDAQ is a massively-multiplayer online game that we hope will help democratise public opinion and become a valuable and global social asset.
The game is a fantasy stock exchange - allowing anyone to trade shares in celebrities, brands and politicians. It is a market of public opinion.
twiDAQ saw huge success, briefly, many years ago. It was closed for re-engineering at the time and client-work has, until now, prevented us re-launching. Re-engineered and mobile-ready, twiDAQ has the potential to scale incredibly fast.
Check out twiDAQ
Up to £50,000 FTE

We can organise a package to suit your experience. We're flexible because for us - it's about value, not hours.

Comprehensive Pension

We care about your future. We will match your pension contributions up to 5% every year, so that you can save for a comfortable tomorrow.

Private Medical Insurance

We also care about your health. While we love our NHS, we offer a little peace of mind should you ever need that little extra support.

Fully-Remote*

We're traditionally based in Bath. We've always offered remote working and since the pandemic we've gone fully remote and international. We may take up offices again but you'll never be forced into them.

Fully-Flexible, Child & Pet Friendly

Most of us have kids or pets. Many of us work odd hours. None of us watch the clock. This is not a 9-5 role. All we care about is supporting each other, communicating clearly and delivering value.

All the holiday you need

Times are strange. Holidays are not what they used to be. But the policy remains the same - we care about value and teamwork not hours & days. So you can take all the holiday you need to stay happy & engaged.
Apply Now!
If you think you're right for this role, apply online right away.