The new Deep Blue Sky website.
We hope you like it!
We are extremely excited to announce that our new website is now live. 🎉
It's undergone a full makeover, inside and out. In addition to a full rebrand, we've taken some time to improve the Spirit feature list and user experience for everyone.
You'll see that we've made some small changes to our navigation and some big improvements to the structure of our content, so you get more from a quick read.
We've also added a news feed where you can get updates from the team and check out our upcoming events.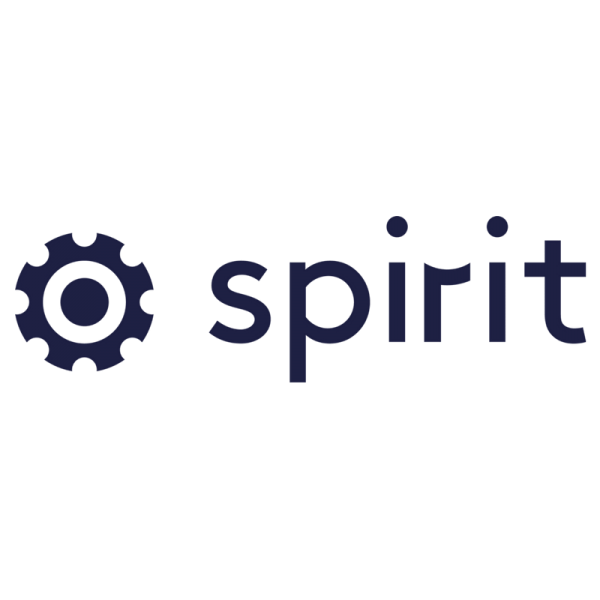 Spirit 6.20
The framework.
Our new website is built on the Spirit 6.20 framework and includes the features:
In-page CMS
Email campaign manager
In-page blog editor
CRM
Secure user manager
We'll be rolling out a series of features throughout the new year, so watch this space and sign up to our newsletter for updates!