Mind the gap.
What were you doing at 18? I'm not sure if I can repeat many of my adventures online, but I certainly wasn't a social-media savvy, computer confident kid working across 5 different screens in an average day.
Born from the mid 1990s to mid 2000s and following in the footsteps of Millennials, Generation Z have been exposed to the internet from birth and have fully integrated digital technology into their everyday lives. Mirroring the degradable social networks they favour (Snapchat, Secret or Whisper), Generation Z takes in information instantaneously, and loses interest just as fast.
Gen Z are coming of age and will have a huge impact on the way businesses operate. They are smart, connected and uber flexible. As employers we need to be open to this new way of working and adapt our methods to suit.
We know that business are built on people making connections and forming relationships (though preferably not at the xmas party folks!) we should pay attention to the changing needs of our people and be aware of the widening gap. CIPD states that "There will be 13.5 million jobs in the next 10 years with only 7 million school leavers to fill them." So how do we retain the loyalty of our older workforce whilst encouraging younger employees?
Join us for breakfast on 14th Nov to discover your digital future.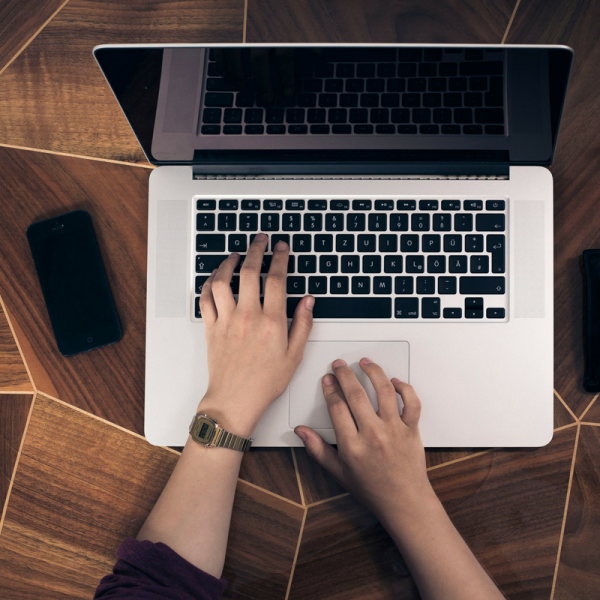 Flexible and remote working.
A recent study by Dell found that 38% of millennials believe they do their best work outside of a traditional office. We're only seeing this number increase for Gen Z. It's important to create a connected online workspace that optimises their time and your business.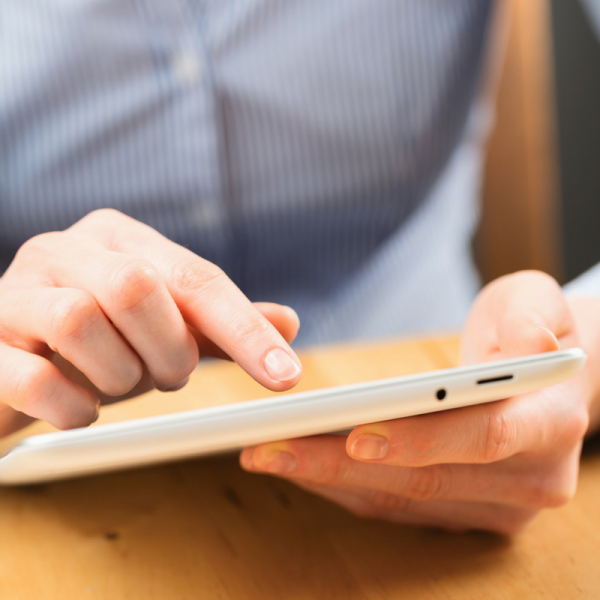 A tech-centered workplace.
The same study found that 20% of UK employees would quit a job over substandard technology. It has never been more important for your business growth and talent retention to invest in tech and embed it into your company culture.
Stability and clear career progression.
As the new kids on the block, Gen Z are aware of the effort they need to put in to progress and they're willing to do their time. But if you don't offer a clear direction and progression path it's likely they will feel lost, lose interest and won't hesitate to look elsewhere for it.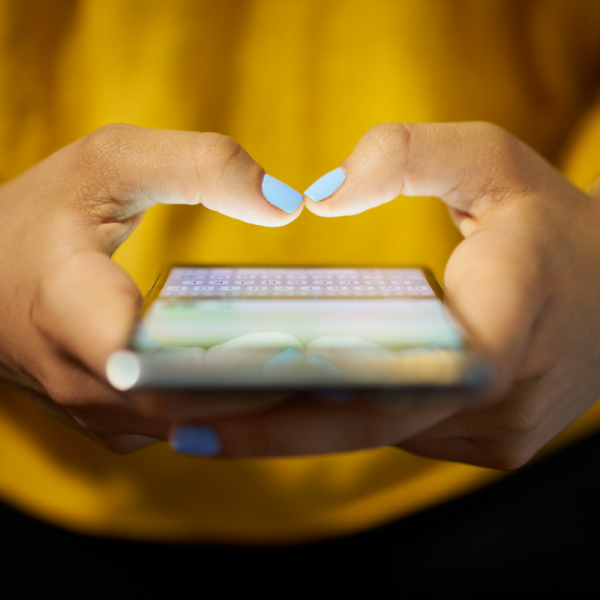 Feedback and recognition
Gen Z have grown up measuring success by likes in real-time. Keeping them engaged in their work and loyal to your brand will require a fast-paced but personalised approach to feedback in your teams.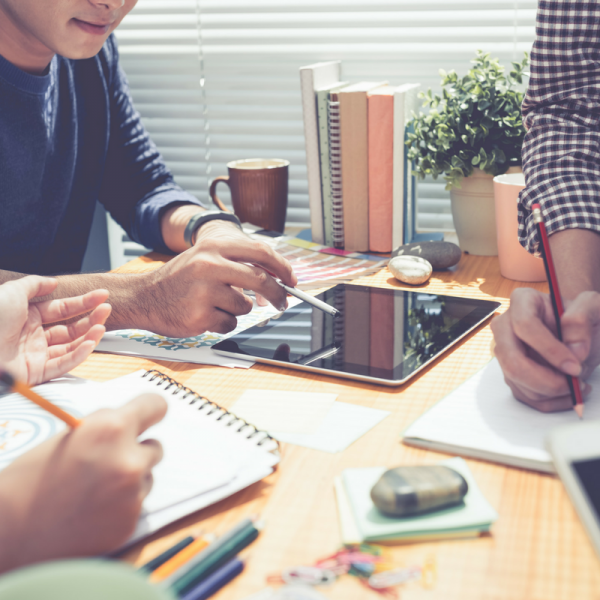 A collaborative environment
While Gen Z may be more entrepreneurial than previous generations, they enjoy working in teams, feeding off each other's ideas and working in a more creative workspace.
Adaptability is key.
Gen Z are highly capable, socially conscious and ready to go the distance. By nurturing these ultrapreneurs within your organisation it will only make you stronger. Place digital creativity, transparency and your employees at the centre of your organisation and you will reap the rewards.
In the words of Daft Punk: