Web and design trends are rapidly evolving. Business in all industries are faced with the challenge of adapting digital content and strategy more frequently than ever before. According to a study conducted at Stanford University, constant love and attention is worth the effort - a staggering 75% of people judge the credibility of a company based on the website design alone.
With this in mind, it's important to ensure that any change is driven by your target audience and the analysis of your site analytics. Here are my top three tips on how to make the most of your time:
1. Understand your real estate.
Try not to get bogged down in design
Don't forget that form always follows function, this is true of most things but particularly poignant when establishing your website requirements. I've worked on too many projects where the devil IS the detail.
Start by building a site map or real estate diagram on paper, or use a wire-framing tool to understand the scale of your site. Then identify any breaks in your core user journeys from page to page and focus on making those transitions as easy as possible for the user. It's a good idea at this stage to ask someone else to take a look at your core user journey and provide feedback. It's easy to overlook points of friction while you're busy worrying about the colour of that call-to-action button on the home page.
Top tip: Find a content management system that allows you to edit your content in-page. This will allow you to build a workable version of your site structure up from a standard set of components and provide a framework to test out content accessibility or user journeys to avoid those awkward 'oh I totally forgot I needed a privacy policy page' moments.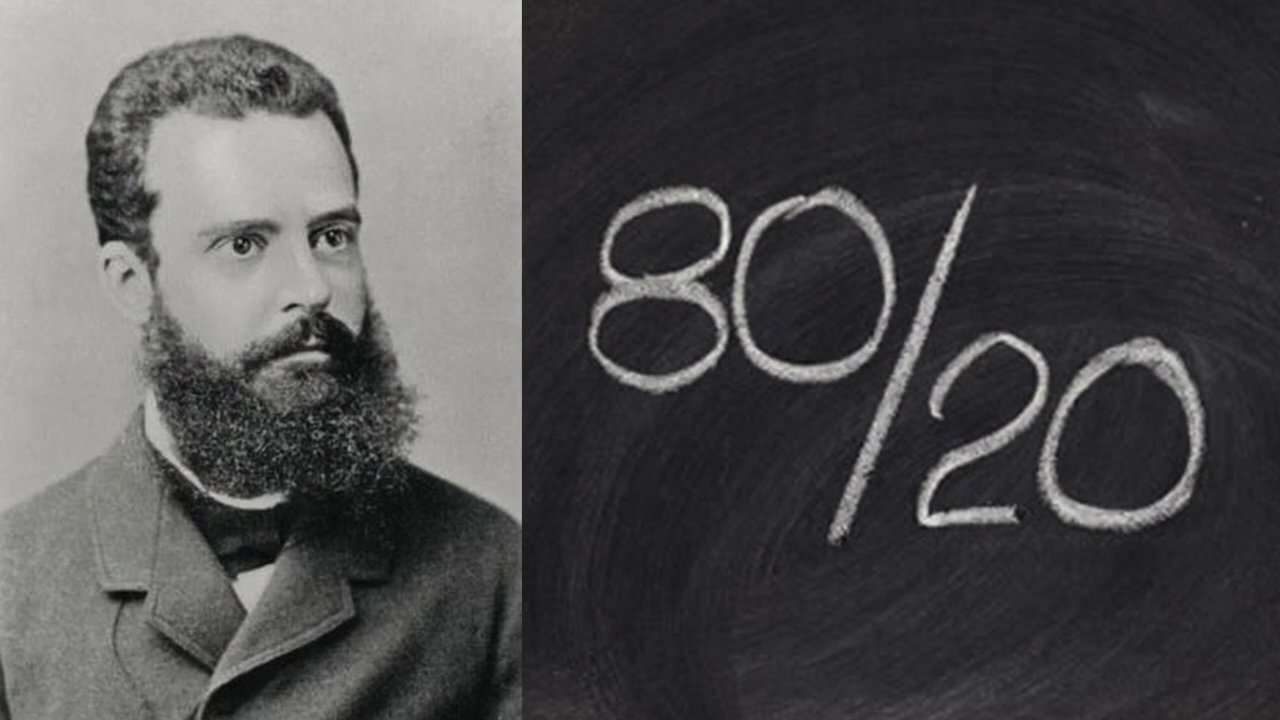 2. Listen to Pareto, he is your friend.
The 80/20 rule
Vilfredo Pareto - engineer, sociologist, economist, political scientist, and philosopher - is famous for providing us with the 80/20 rule, also known as the Pareto Principle.
To put this in context of this post, 80% of your website can and should be built out of the same components for 20% of the effort. This enables you to focus 80% of your effort on creating the (20%) bespoke flourishes that bring your site to life - which is much more productive than producing a bespoke design for each and every page.
We find that applying this constraint to our projects indefinitely results in a more creative and effective use of the time and resources available.
3. Automate where possible.
Data driven decision making
We are frequently asked about the best way to make data transparent and accessible for users.
For a content administrator, this comes with a long list of challenges:
Where is the data coming from?
What format is it in?
Who is providing the data?
When is it appropriate to update the data?
How should it be displayed to users?
By the time you've answered all of these questions, gathered the resources, and updated your content more than 2 hours can fly by. For the more complex data you need to share with your audience (e.g. an annual calendar of events or a list of available shipping addresses) you can easily save time in the updating of that data by putting a clear, automated processes in place.
With the right process in place, surrendering control of dynamic content to the system is the best decision you will ever make. It leaves your team free of admin, more productive and able to focus on the content that computers just can't do - like finding the perfect gif of a cat in a monocle...
Final thoughts.
Plan your work and work your plan
Whether you're using an in-page editor or back-end system to create or restructure content, the key to success is in the planning. Forward thinking will help you define your short, medium and long term goals for your website and outline the resources you need to keep that design and content on trend. Set clear goals but be flexible about how you achieve them and review your progress regularly.
Don't be worried about making bold decisions with regular content changes. We don't learn anything new by sticking with the status quo and websites grow through observation of analytics to drive future decisions.
'Change is the law of life. And those who look only to the past or present are certain to miss the future.'
- John F. Kennedy​