We were lucky enough to join hundreds at the University of Bristol Students' Union for Vision Conference in Bristol on 14th November 2017.
A chance to open our minds and explore new ways of thinking, the team at Bristol Media attracted a world class line up of speakers from all over the world. The day offered diverse insights into the future of creative design and technology, and of wider society too. Here are just a few of the key takeaways from the sessions we attended: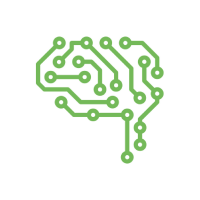 AI is going to be a permanent fixture in our society
Mass adoption of AI will see a productivity increase but have a major social impact
The rise of Artificial Intelligence and the next industrial revolution have been a long time in the making. AI began as a research field at an academic convention in 1956 and the first articulated robot appeared in a General Motors factory as early as 1961.
Dave Hrycyszyn, Director of Strategy and Technology at Zone, gave us a history of machine learning and AI then brought our attention to a key challenge we will need to face and solve together: as the mass adoption of AI sees an increase of productivity for those with high skill levels, what will we do to safeguard the jobs and lives of the industry most at risk? Deloitte estimates that UK jobs paying less than £30,000 are five times more vulnerable to displacement than jobs paying £100,000 or more - so what can we do as a society to build a sustainable and fulfilling future for everyone?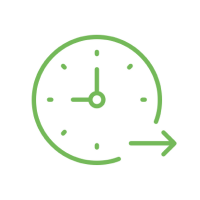 Time isn't money
Track outputs and create value instead
In this session we jumped head first into "Blairtopia" with Blair Enns, CEO of Win Without Pitching, and picked up his Five Laws to follow on the road to business success.
While some of the laws feel pretty extreme (like never retiring or only ever writing one page proposals) we enjoyed and agreed with Blair's refreshing approach to winning new business. Delivering value to a client rather than just packages of time ensures the best result for both parties.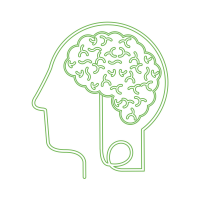 Programmatic is more than a channel, it's a mindset
Media Personalisation in Programmatic Marketing
​The programmatic approach to media simply means hitting the right person with the right message at the right time. Morys Ireland, Lead Marketing Technologist at Mindshare, shared advice on creating personalised creative messaging to tell compelling stories and drive sales.
We could not agree more with Morys statement "Build the tech to your strategy, not the other way around". Technology should never be implemented just because it is cool and everyone else is doing it, always start by asking yourself when investing in a new digital project "does this align with our business strategy or enhance our offering".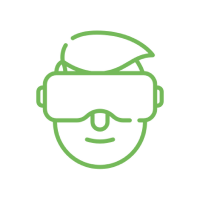 The Power of VR
VR creates an audience that is 100% focused and 100% engaged
Greg Furber, VR Director at REWIND, showed us the power of VR and gave examples of how it can be used to maximum effect. In our hyper-connected world of second (and sometimes even third) screens, immersive VR offers up something truly unique: an audience that is 100% focused and 100% engaged.
Mitch Turnbull, Director of Bramble Media, reassured us that "There are no experts in VR, just experimenters". She also gave advice on where to start when directing in VR, for example tactics used in cinema and TV no longer hold the same value, instead when filming in 360 VR we can draw more insights from a magicians sleight of hand and the theatre.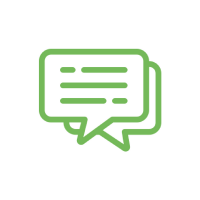 We need to talk more about ethics
This brave new era of technology needs to update its ethics
After decades absorbed in the pursuit of technology, is now the time to stop and focus on ethics? Tracey Follows, Founder of Futuremade, says yes! And it's been a long time coming too, from Star Trek to Handmaid's Tale, we are starting to question and challenge what it means to be human.
Tracey opened our eyes to the danger of a widening gender pay gap as a result of increased automation. The World Economic Forum (WEF) found that "In absolute terms, men will face nearly 4m job losses and 1.4m gains, approximately three jobs lost for every job gained, whereas women will face 3m job losses and only 0.55m gains, more than five jobs lost for every job gained."
Technology is changing and will continue to radically change the way we interact with each other and machines. The impact of AI and advancing technology on the job market will only amplify the conversation. We need to ask ourselves how to balance the life of man with the tasks of machines, to agree what is a fair wage in an age of automation and check whether anthropomorphising AI is such a good idea after all.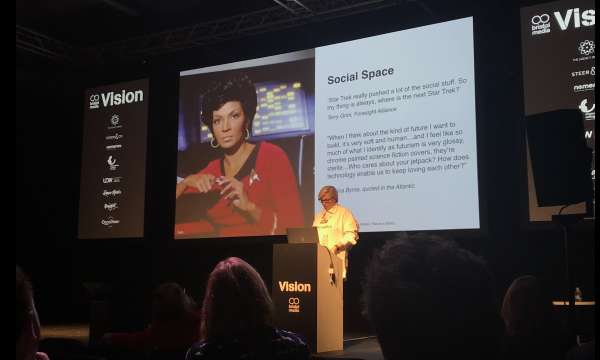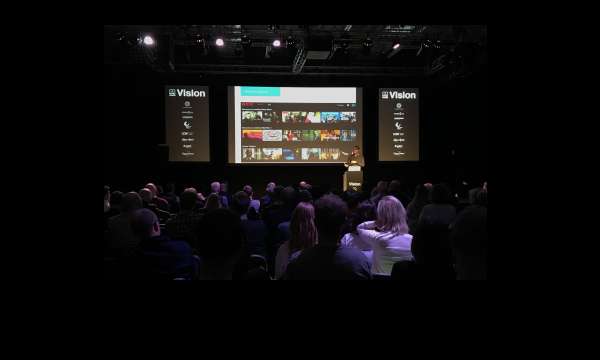 Thanks and thoughts
This is just a small selection of the interesting topics and questions that were raised at Vision Bristol 2017. We're interested to know your thoughts and highlight, please share them in the comments section below.
We'd also like to say a huge thank you to the team at Bristol Media for putting on a another world class conference in the heart of the South West.