Digital Strategy Series – Get fit for the Digital Economy
Learn how to build a robust Digital Strategy with Deep Blue Sky
In our Digital Strategy Series you will get a clear understanding of what makes an effective Digital Strategy. Our series takes you through the 5 Pillars of Digital Transformation, explaining the jargon, outlining the common pitfalls and giving you the tools to ensure your success.
An effective Digital Strategy
Why is a digital strategy important for my business?
A credible digital strategy is fundamental to everything we do at Deep Blue Sky. It ensures that we provide our clients value for money and once it's in place everyone can be confident that the software we build is either generating growth or reducing risk and waste.
Our client's digital strategies play such an important part in our ability to perform that these days we work hand in glove with our clients to build or refine their strategy before we do almost anything else – and we continue to work together to refine their digital strategy for years to come.
We also like to share - so this series of articles describes our digital strategy template and how to start building a strategy for your company's future.
The foundations of a good Digital Strategy
What do we cover in our Digital Strategy - "How to" Series?
In this series we cover our "Five Pillars of an Effective Digital Strategy" which are as follows: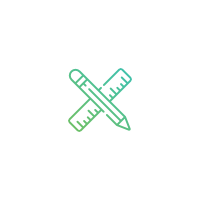 Digital Disruption
Will your digital strategy weather unexpected disruption?
Whole industries can be shaken when another player enters the market who thinks entirely differently. We call these "disruptors". How ready are you to survive disruption in your sector?
Digital Disruption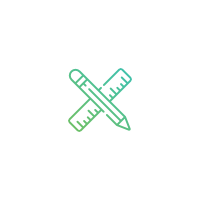 Customer Engagement
Is your digital strategy truly customer focused?
Customers' expectations of you are changing rapidly and they will walk away if you're not able to meet their needs. Are you doing everything you need to be doing to properly engage your customers?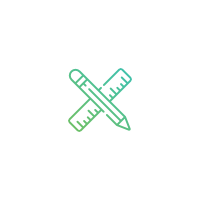 Staff Empowerment
Does your digital strategy belong to the whole organisation?
Engage your team correctly and they will accelerate your growth immeasurably. Get it wrong and they will leave, setting you back each time. Are you empowering your staff to grow your business?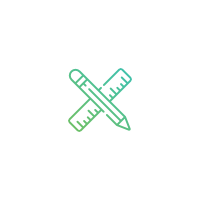 Workflow Automation
Does your digital strategy centre around waste & risk reduction?
Most waste, risk and opportunity for productivity improvements come from automation of some kind. Automation also brings untold insight and clarity. Are you doing enough?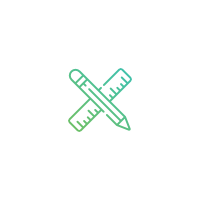 Emerging Technology
Does your digital strategy look ahead to new opportunities?
The changes in the technology landscape will only continue to accelerate. Are you ready to take advantage of emerging tech? You can be sure your competitors are.
Measuring success & building confidence
How do you know how effective your strategy is going to be?
If you already have a digital strategy in place you can test it against our Digital Strategy Benchmark. This free tool will help you identify any gaps in your strategy and provide you with insights into where to take your business next.
Free: Digital Strategy Benchmark