A Historic Vessel
Designed by Isambard Kingdom Brunel, SS Great Britain is a museum ship and former passenger steamship, highly advanced for her time.
A Digital Voyage
SS Great Britain now has a 360° view of every voyage and over 33,000 records. This digital tool enables users to find new connections and stories in historic data 75% faster than before.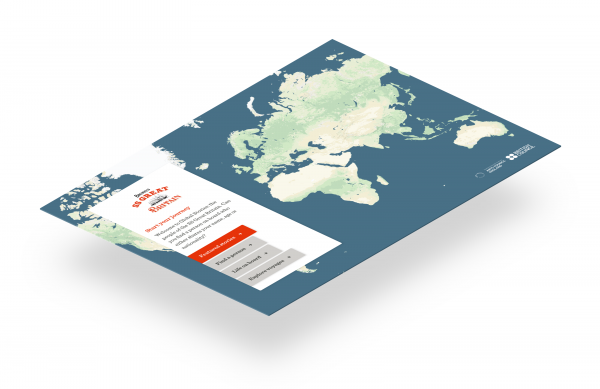 Customer Experience Optimisation.
Making a deeper connection.
With funding secured by the Arts Council, SS Great Britain selected Deep Blue Sky as their digital partner to design and deliver an interactive passenger experience for their dockyard museum. Our goal was to enhance the visitor engagement with passenger stories, voyage events and museum artefacts which could be accessed on-site or at home.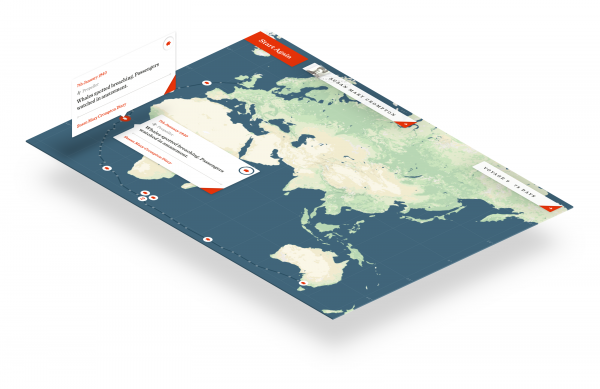 A 360° View, 75% Faster.
Exploring over 33,000 records has never been easier.
SS Great Britain now has a 360° view of each voyage and over 33,000 records. Researchers, students and visitors can explore the historic data 75% faster than before through an accessible platform at remotely or onboard the ship.
Multilingual Stories.
An International Platform.
The platform supports 4 international languages and is optimised for visual learners. An increased number of interaction points help to provide a holistic and tangible experience of life on the ship for modern visitors.
Everything is possible.
​The international platform provides the team at SS great Britain with faster access to update records with new findings, improved gap and data analysis capabilities and secures the longevity of precious stories of a remarkable ship for future generations.
"It has been great working with Deep Blue Sky on The International Project. They have designed a simple easy to use interface for a complicated dataset. Initial user testing is showing us that people of all ages have really enjoyed engaging with it. We're really excited to launch the project to the public in February."
Imogen Dickens, International Project Officer
How do you measure up?
Complete our FREE digital benchmark to see you you measure up against market leaders and prepare for your digital future.