Assess your IT strategy
Get a free IT Strategy assessment in minutes and have confidence that your digital roadmap guarantees success.
Start your free assessment now ➜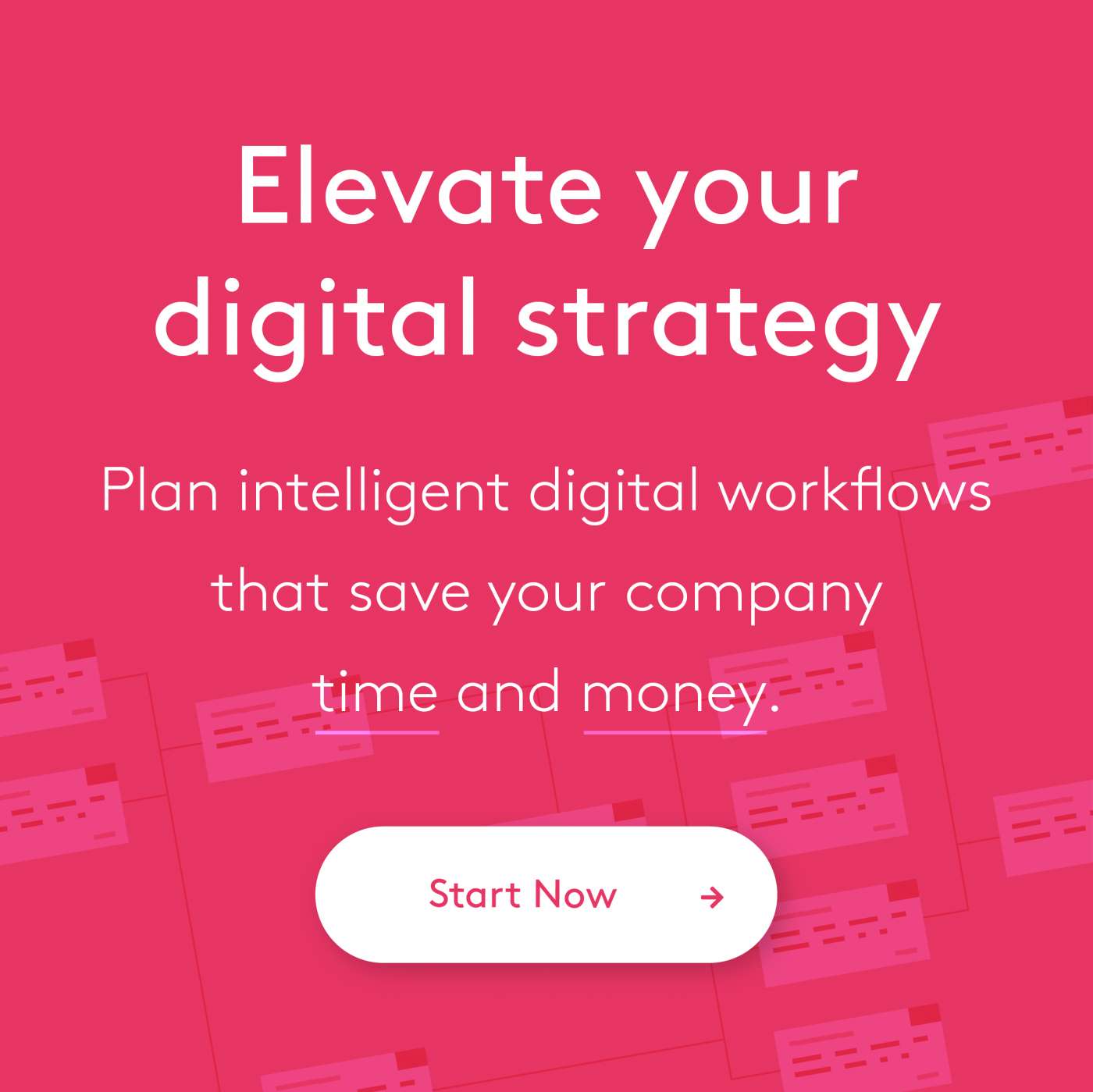 A proven framework for building effective IT strategy roadmaps.
Your IT strategy is essential for the growth of your company over the next five years.
Get a comprehensive report, assessing your company's readiness for the digital revolution in minutes.
Our free tool will ask you a sequence of simple questions about your company. You will get a board-ready assessment report to download and use as the framework for your IT strategy.


Start your free assessment now ➜
We deliver successful IT stratagies
Our IT Strategy Framework has been developed over years of successful digital system development.

Our 3-step framework takes you through an initial assessment, a digital roadmap workshop and an affordable, iterative approach to digital systems development.

Take the first step today, it's free and with no obligation.
Start your free assessment now ➜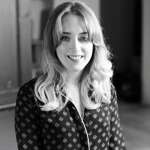 "We would love to appoint you guys to help us with aligning our 2 year IT strategy, we are very excited to get working."
Elspeth Tull — Sims Hilditch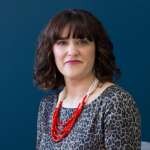 "I had the chance to review your benchmark report. It's really interesting and we'd love to explore it with you more."
Kristal McNamara — Flexology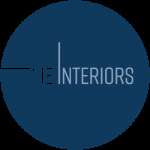 "Thanks for begin so generous with your time and ideas. What Deep Blue Sky does really stands out."
Teresa Hunter — TME interiors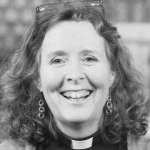 "The session was so helpful for us and, I think, ironed out some of the problems we were encountering, if only in our understanding."
Tim and Debbie — St Stephens
Build a strategic IT roadmap with our expert digital strategists today.
Get in touch with our team of digital strategy experts to start building your strategic IT plan.