 Uniting player with coach through an heuristic sports coaching platform.
A responsive video subscription platform offering athletes access to world class coaching…
Shattering the echo chamber and rebuilding public trust in true news.
OneSub is the new, balanced and reliable way to read and understand the truth.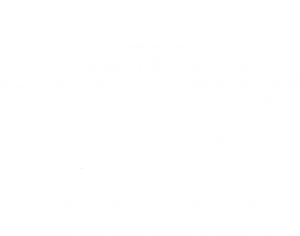 SS Great Britain
A 360° view of every voyage that allows researchers and visitors to explore data 75% faster.

International development shake up.
A unique grant management application tool to remove technological barriers and cross…

Revolutionising a century old business with advanced technology.
A bespoke system and iPad app built to improve business processes and cut admin time in half.