Saving democracy and the free press
Breaking the echo chamber. OneSub realigns news around story, diversity & truth.

Streamlining international development funding
Improving the impact and outcomes of international aid with fast, rational and accessible tools.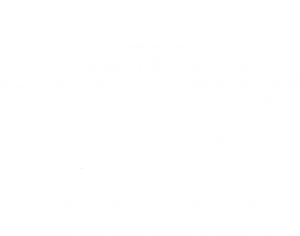 SS Great Britain
A 360° view of every voyage that allows researchers and visitors to explore data 75% faster.